Over a decade of SWAT & tactical training experience provided valuable lessons applicable in life, business and investing.
Get All 3 e-Books & our 1-4 Unit Deal Analyzer Spreadsheet for Free!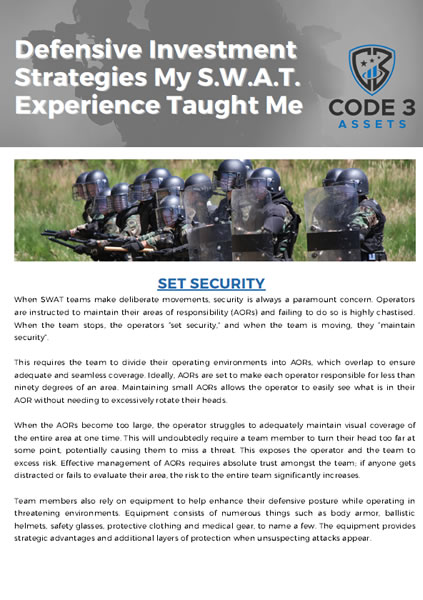 Defensive Investment Strategies My SWAT Experience Taught Me
Before a SWAT team deploys for a deliberate action operation, a number of people engage in research and planning. The complexity of the research and planning is proportionally relative to the scope of the operation.
Research will be completed and teammates will review suspect information, background checks, maps, images, photos,legal documents, street-level intelligence and operational plans. All of this illustrates the level of risk and allows the team to hone their plan and prepare contingencies.
Depending on the nature of the operation, off-site or nearby rehearsals of the plan may occur. This allows everyone to work together to enhance the plan and mitigate risk, because nothing is risk-free.
---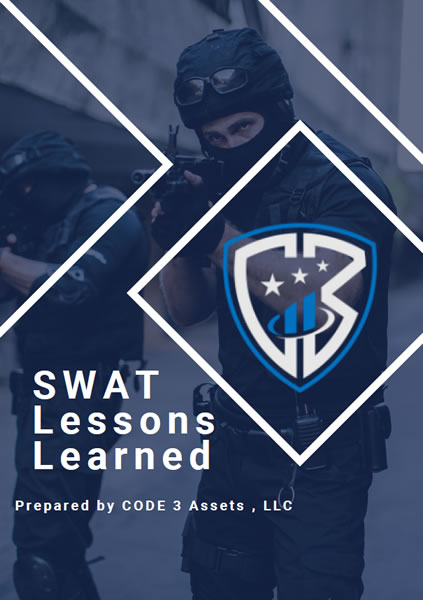 SWAT Lessons Learned
Much like a critical incident, business and investing can become purely chaotic and leave a stack of casualties in their wake if approached haphazardly. This report provides a peek behind the curtain to discover proven principals learned in a career of police work which included over a decade of SWAT, tactical training and experience.
---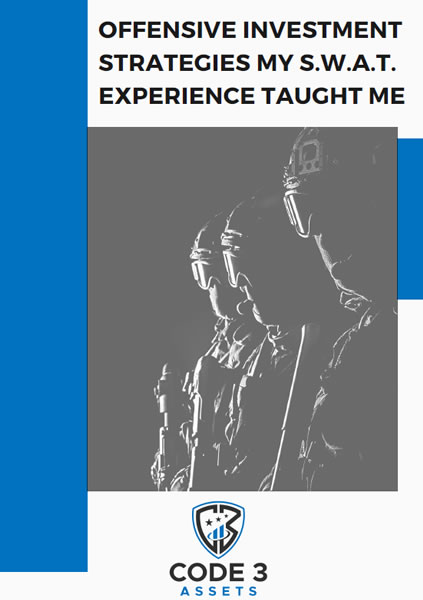 Offensive Investment Strategies My SWAT Experience Taught Me
The financial markets are very complex and largely daisy-chained together. Any number of hiccups can quickly cause catastrophic results when these markets need unwound in the face of adversity. Unfortunately, many retail investors unknowingly become entangled in these complex webs, which are largely designed by financial wizards who solicit investors to chase shiny objects.
Investors who acquire main-street investments which serve the daily needs of real people in their everyday lives tend to thrive in good times and persevere in harder times.